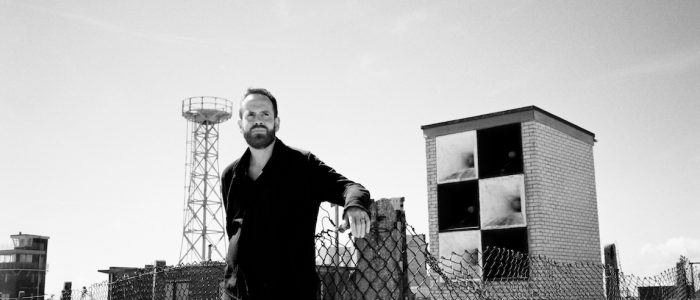 Ulrich Schnauss
Friday 10th November 2017
Selling Fast
GGGGHOST
Doors 7:00 pm
Price £12 + booking fee / £16
Few artists can be considered cult heroes before they pop out of this mortal coil, Schnauss is one of these artists. The Berlin producer is deeply lost in an uplifting and otherworldly world, he combines multilayered synthesizers with beats and ethereal vocals, serving as an aural escape route from the trappings of reality.
With roots in UK's ambient scene from the 1990s, there's a beguiling level of charm, referencing the shimmer of the Cocteau Twins to the beat mining of the Black Dog.
Schnauss has a tendency towards collaboration, working with the likes of Jonas Munk and Mark Peters as well as remixing and re-working Depeche mode, Pet Shop Boys, Todd Terhe, Bryan Ferry and Matryoshka. He is also member of Tangerine Dream.
For those who were (and were not) at the packed out Haunt; his multi-layered, textually rich indie-electronica is just as energetic and ethereal on record as when performed live.
"ambient music that's both engaging and engrossing" – Q Magazine
"lush, ambient music fitting for any chill-out session or long summer drive with the windows down." – Billboard
Support comes from:
GGGGHOST
GGGGHOST is the alter-ego of electronic music writer and producer Steve Hillier (Dubstar). Wowing crowds since 2014, GGGGHOST will be debuting a new set of DreamGaze melodies and beats written specially for Brighton.