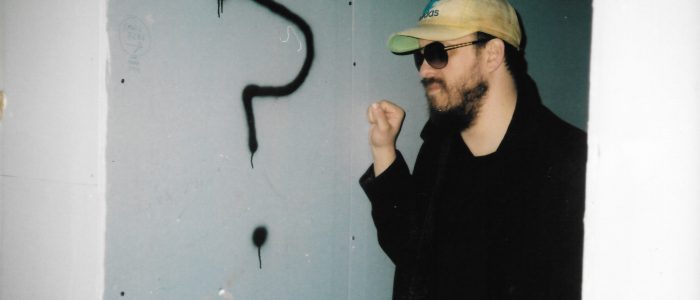 BC Camplight
Wednesday 24th October 2018
support
Doors 7:00 pm
Price £12 + booking fee / £14 on the door
Manchester-based singer-songwriter BC Camplight returns with full band alongside his second album for Bella Union – Deportation Blues – an exhilarating dynamic document of calamity and stress, relayed through richly melodic and bold arrangements.
After BC Camplight's BU debut 2015's How To Die in The North was released, the New Jersey native Brian Christinzio found that he was being deported back to the US two days just after the critically acclaimed album was released.
Occasional gigs in Europe, where his Manchester-based band could meet him, and extended sojourns in Dublin and Paris, broke up the monotony, but he was still "living in a constant panic attack." After the dust settled and Christinzio could finally return back to live in the UK in his newly adopted home of Manchester, he locked himself in a windowless studio and recorded his next album almost exclusively in the dark.
Deportation Blues spans singer-songwriter classicism, gnarly synth-pop, '50s rock'n'roll and various junctures between, mirroring their maverick creator's jarred emotions and fractured mindset. Genius and pain may be here to stay at last.
"Melodic and eccentric, this is a multi-layered beauty" – Q Magazine ****
"Not only a remarkable return, but also a songwriting master-class that will hopefully see BC Camplight embark upon a second act worthy of his talents." – Record Collector ****