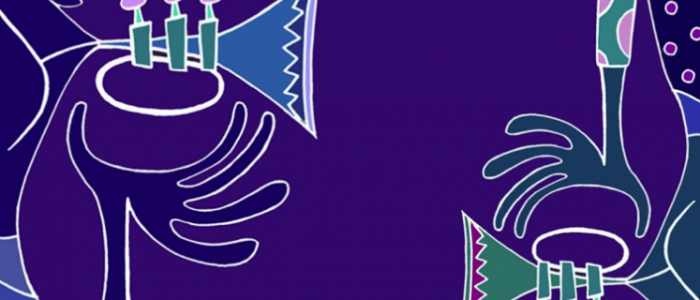 Brighton Festival: Played Twice - Miles Davis' Kind of Blue
Saturday 12th May 2018
Doors 1:30 pm
Price £10 + (There is a £2 per order fee on phone/online bookings)
Brighton Festival presents: Played Twice: Miles Davis' Kind of Blue
In collaboration with Brilliant Corners. 
If you haven't been to east London's joyous concept night Played Twice, now's your chance. The concept is simple: take a landmark album, listen to it all the way through, then hear a top notch band reinterpret that same recording live on stage. And if this is your first time, they don't come more masterly than Miles Davis' seminal Kind of Blue.
You can also hear some of Davis' pioneering 1970s recordings explored in a second evening event Electric Miles: Miles Davis through the '70s later in the evening. Info here