Take a chance on MV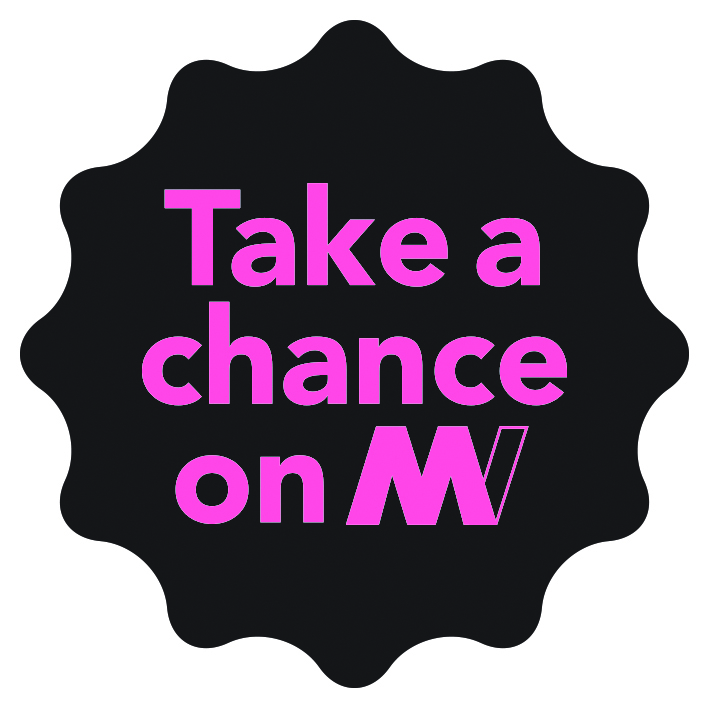 We love all kinds of music and we love sharing it with you. Our range of gigs is eclectic, all with one thing in common: the MV seal of approval! Keep an eye out for this logo, shining a light on some, smaller intimate shows you may have missed.
Check out:
20.7.17 – Chorusgirl @ Rialto Theatre, Brighton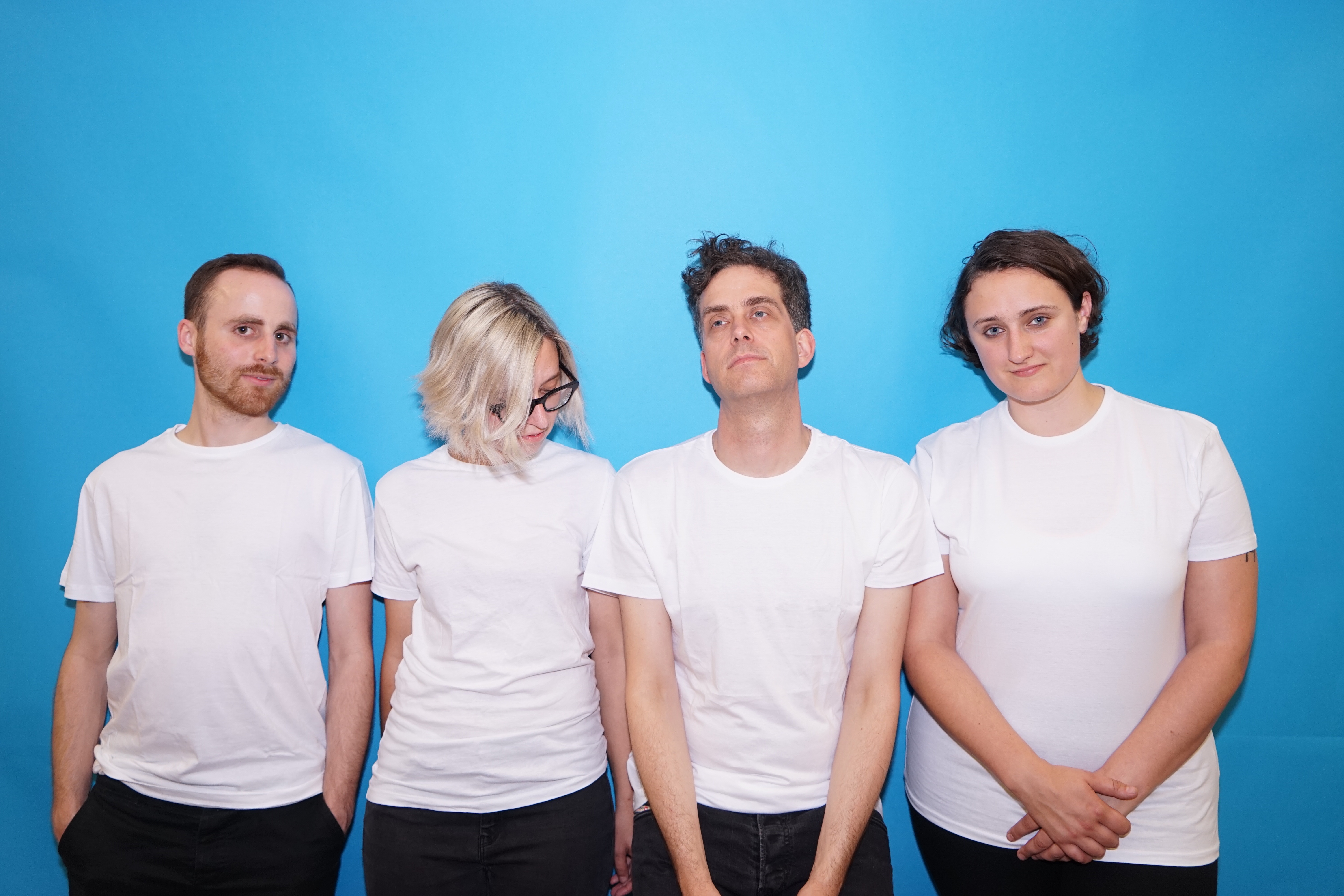 The brainchild of German songwriter, singer and guitarist Silvi Wersing, Chorusgirl blend the shimmering dreaminess of 4AD bands like Lush, the noir pop of The Cure and the bittersweet electricity of The Breeders, creating songs that sparkle with melody and pop nous but are stealthily subverted by something darker. We welcome them back to Brighton!
27.7.17 – The Fiction Aisle @ Komedia (Studio), Brighton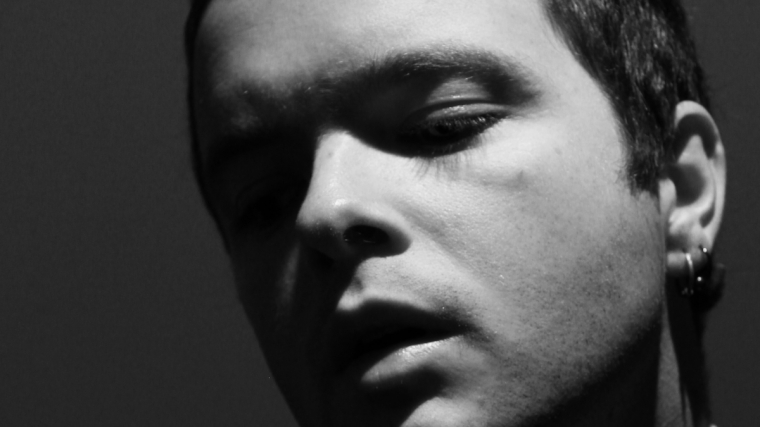 The latest in a long-line of projects from the mind of Mercury Prize nominated Electric Soft Parade frontman Thomas White, The Fiction Aisle bring together a fine assortment of Brighton's best musicians to create a truly glorious sound. It's epic, progressive pop of the highest level.
24.8.17 – Death and Vanilla @ Rialto Theatre, Brighton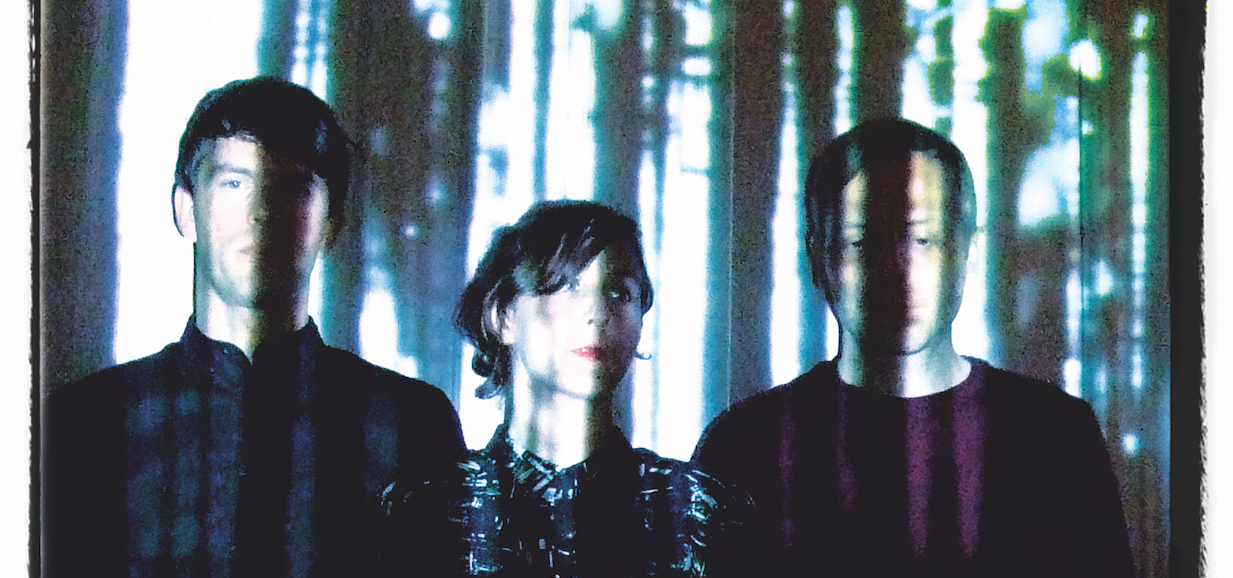 Swedish cult-atmospheric Death and Vanilla (on legendary Fire Records) create organic sounding electronic pop music, utilising an array of vintage musical equipment to emulate the sounds of 60s/70s soundtracks, library music, German Krautrock, French Ye-ye pop and 60s psych!
21.9.17 – Michael Nau @ The Greys, Brighton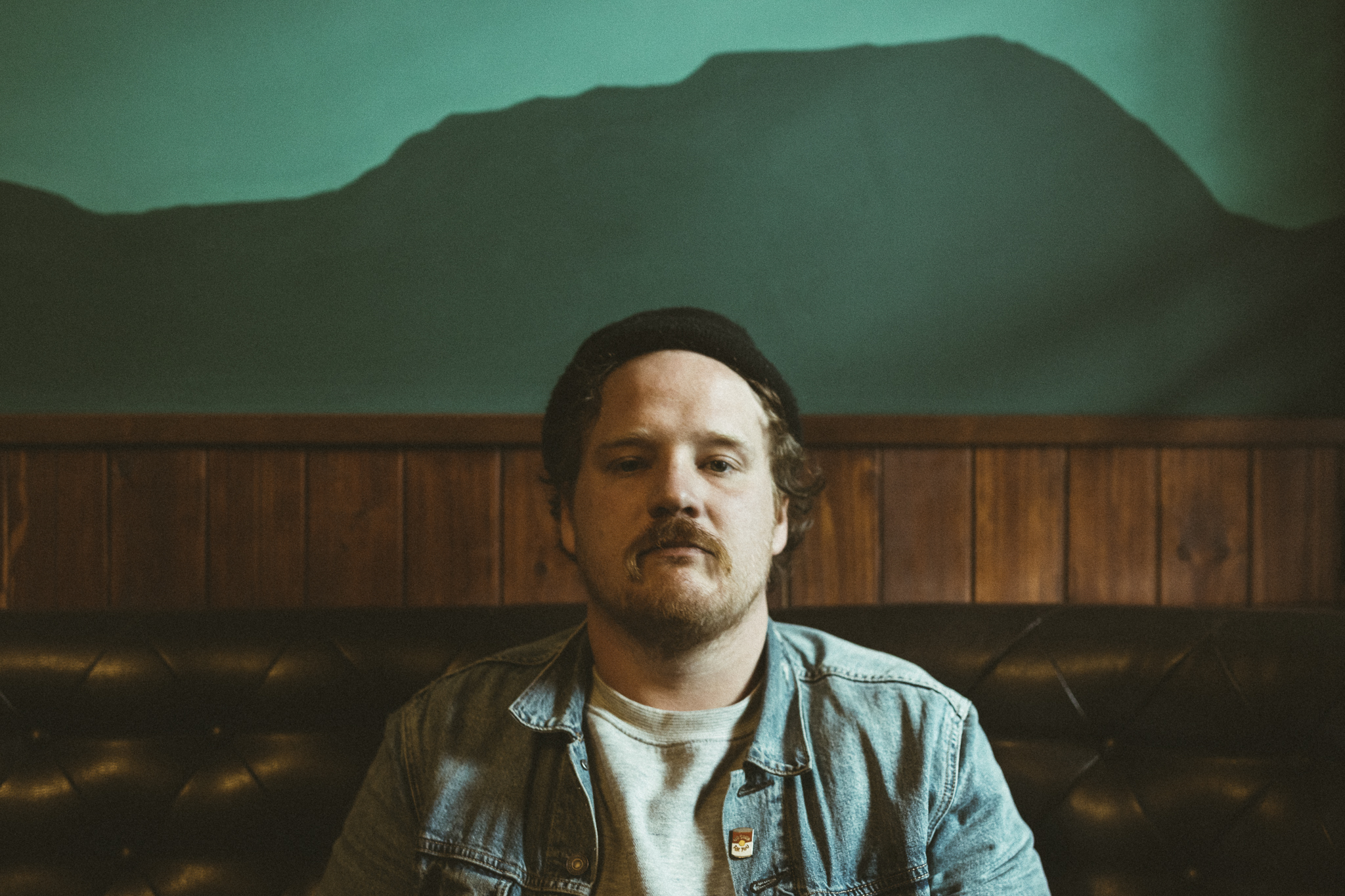 With his successful debut album out last year on Full Time Hobby 'Mowing', Maryland-based singer-songwriter/multi-instrumentalist Michael Nau already returns with his second offering, Some Twist. A new collection of twelve songs represents some of his most sharp and moving work to date, he crafts an enticing mix of psychedelic and folk-influenced indie-pop.

09.10.17 – Tiny Leaves @ The Greys, Brighton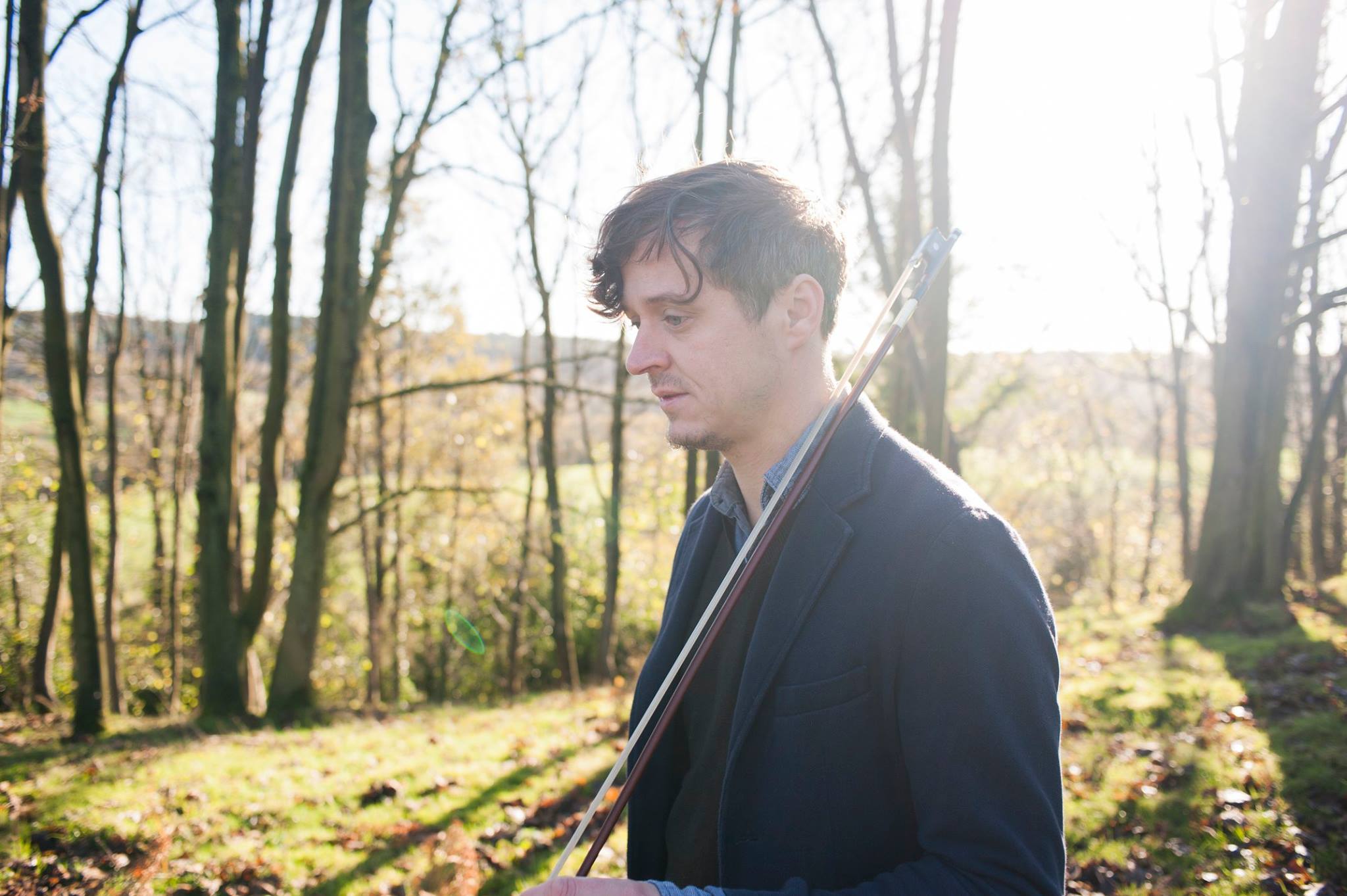 The stark and and delicately cinematic neo-classical composer Tiny Leaves will play The Greys as part of an intimate string of shows MV will be holding at the warm and welcoming space. Having supported the likes of A Winged Victory For A Sullen and Julianna Barwick, Joel Nathaniel Pike's recent album 'A Good Land, An Excellent Land' was released to critical acclaim, described as 'stunning' by Lauren Laverne on BBC6 Music.
24.11.17 – Jim White @ The Brunswick, Hove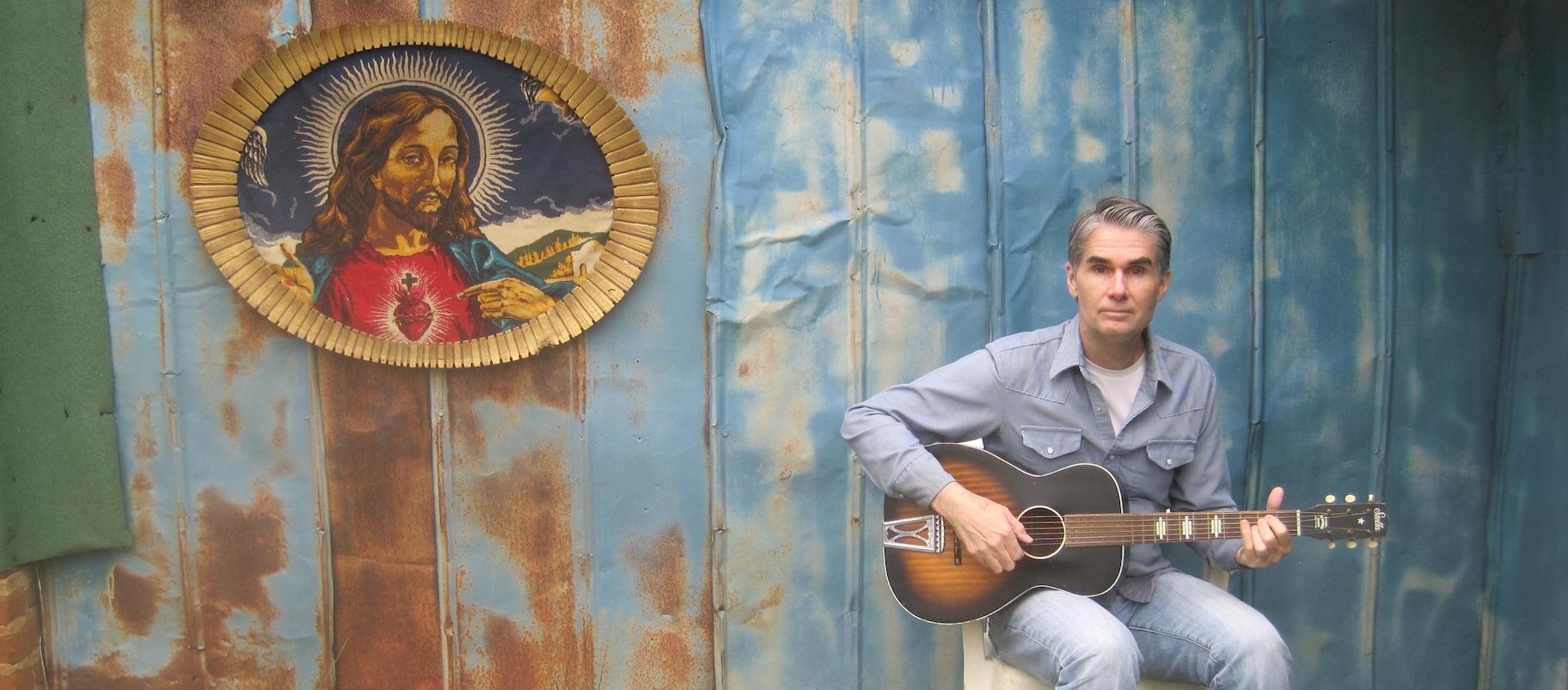 The wonderful Southern Gothic, Athens-based singer/songwriter Jim White, returns with his sixth solo studio album – Waffles, Triangles & Jesus, a mind-bending joy ride of sonic influences.