Take a chance on MV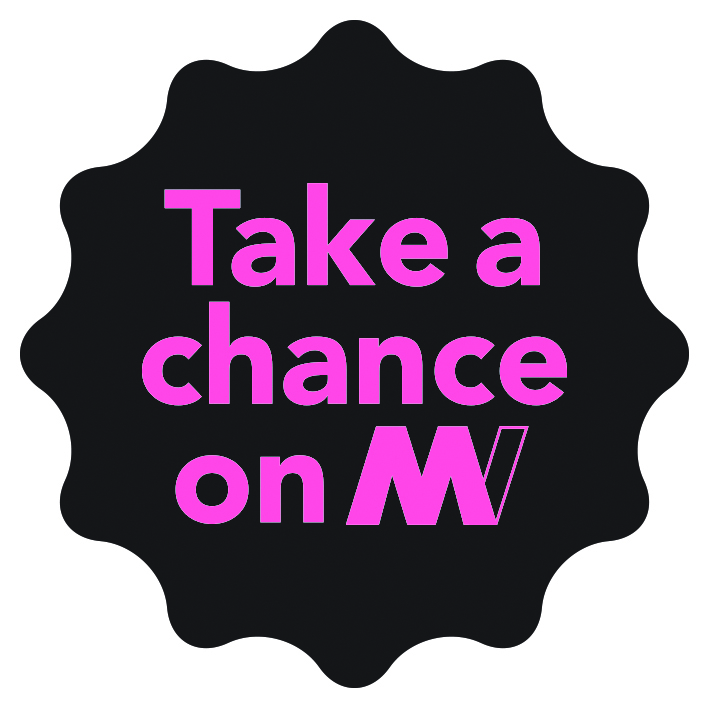 We love all kinds of music and we love sharing it with you. Our range of gigs is eclectic, all with one thing in common: the MV seal of approval! Keep an eye out for this logo, shining a light on some, smaller intimate shows you may have missed.
Check out: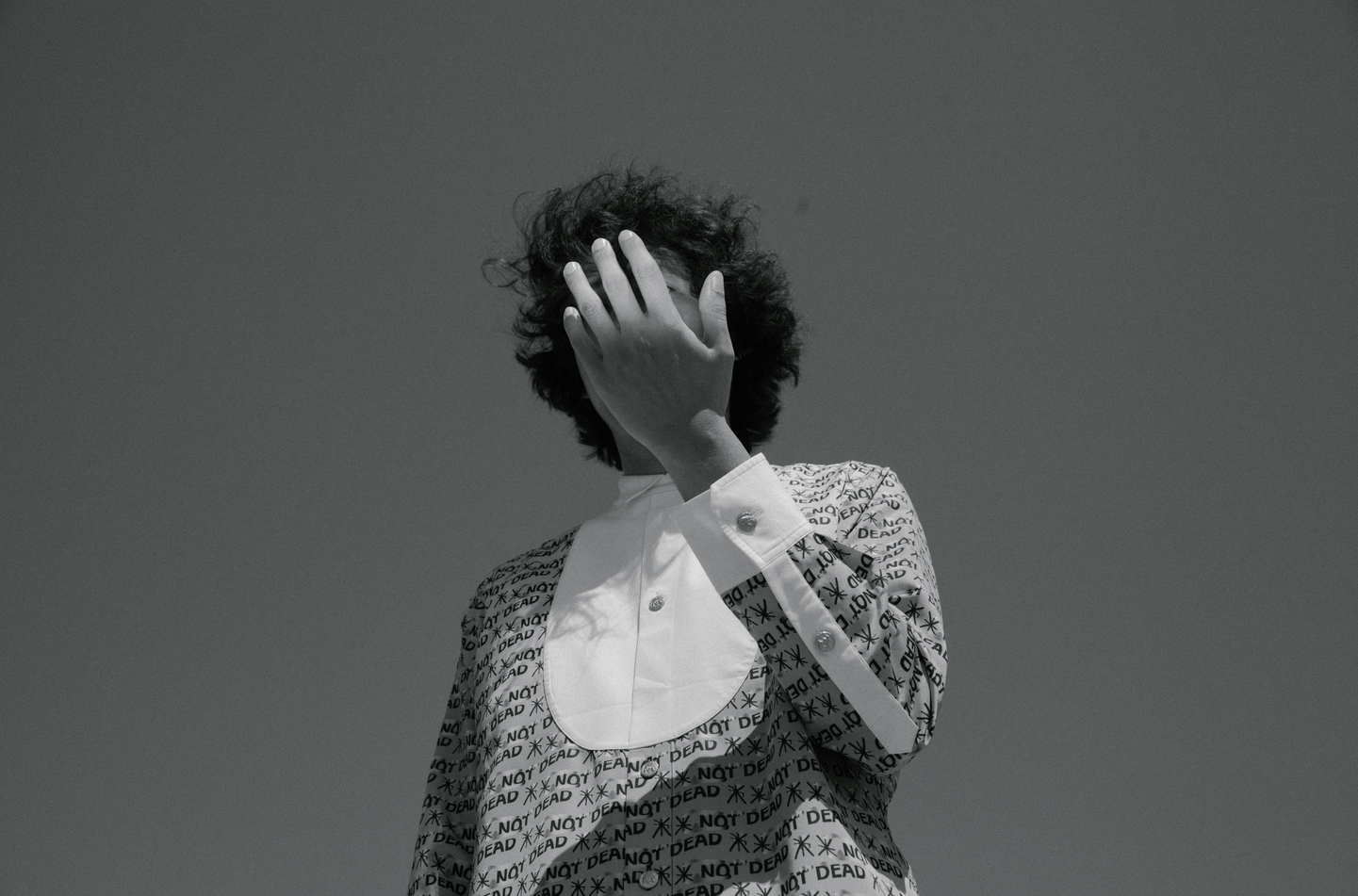 Moon Diagrams @ Green Door Store – 21.11
Hailing from Atlanta, Georgia, Moon Diagrams is the solo project of Deerhunter's Moses Archuleta – a fusion of synthy beats, melodic percussion and light vocals. These 3 elements came together wonderfully on the drummer's atmospheric debut album, released in June this year. Recorded on the side over the last 10 years, 'Life Time of Love' followed on from an EP release in 2015.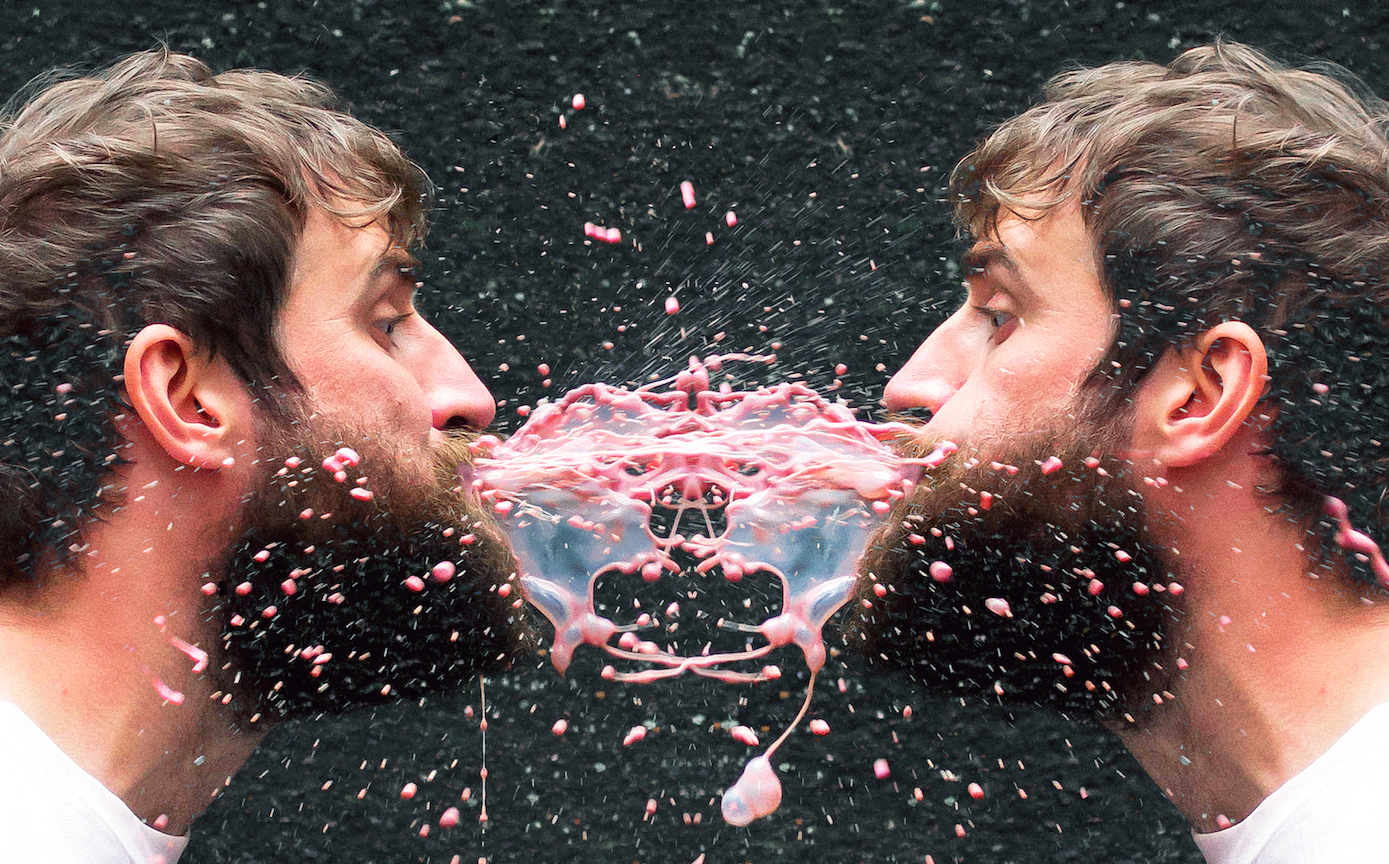 Pictish Trail @ Rialto – 9.12
After a fervently busy summer which included triumphant appearance at festivals including Field Day,Glastonbury, Green Man and Lost Map's Howlin' Fling, and was capped with a shortlisting for the Scottish Album of the Year Award by popular vote, Isle of Eigg-based Scottish DIY electronic folk-tinged croft pop sonic hermit and Lost Map Records founder and director Johnny Lynch AKA Pictish Trail looks ahead to the cold season with the Winter Rewind Acid Reflux Tour.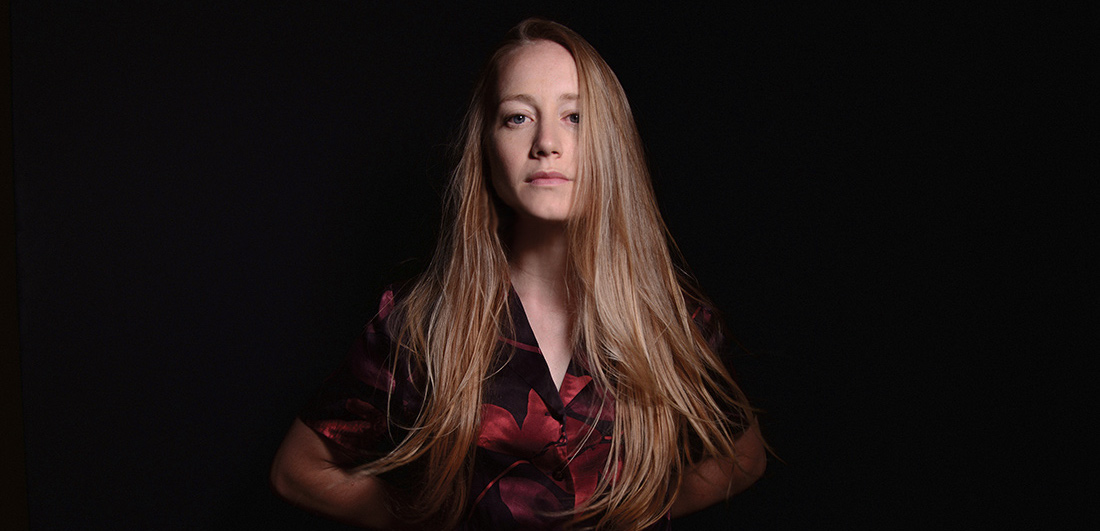 The Weather Station @ Latest Music Bar – 1.2
On her fourth (and tellingly self-titled) album as The Weather Station, Polaris Prize-nominated (Canada's Mercury!) Tamara Lindeman reinvents – and more deeply roots – her extraordinary, acclaimed songcraft, framing her precisely detailed, exquisitely wrought prose-poem narratives in bolder and more cinematic musical settings. The result is her most sonically direct and emotionally candid statement to date, a work of profound urgency and artistic generosity.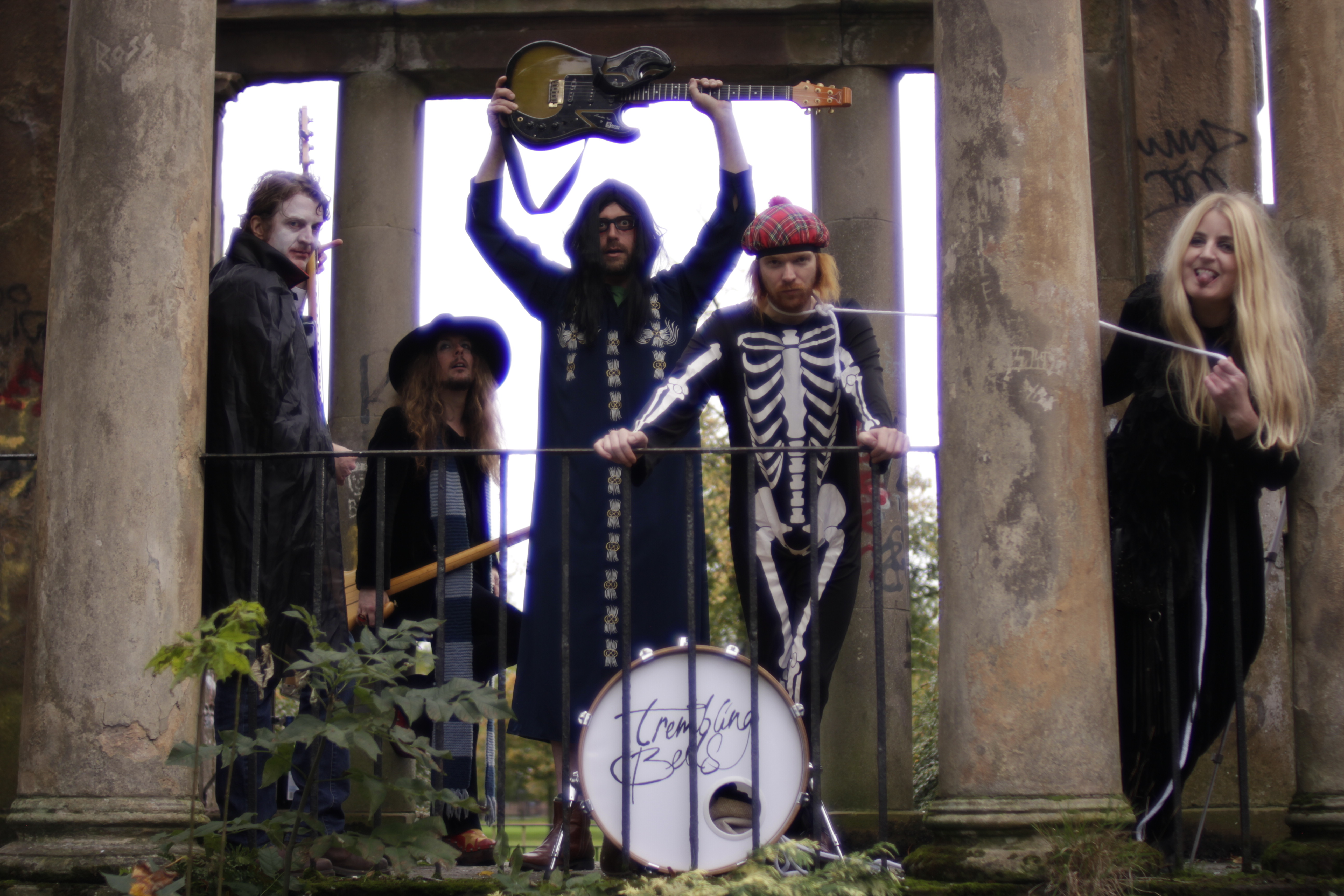 Trembling Bells @ Brunswick – 12.4
Glaswegian's free-floating psychedelic folk meets post rock collective project headed by drummer Alex Neilson, return with their latest album 'Dungeness'. Like Black Sabbath in a rocket to the moon; the album finds the band plunging further out musically and looking deeper in lyrically.