Brighton Festival at St. George's Church, Kemptown
Save the date(s)! Brighton Festival is to return to our shores from the 5th to 27th May curated by artist David Shrigley. Our beloved St George's Church will play host to 10 wonderful events: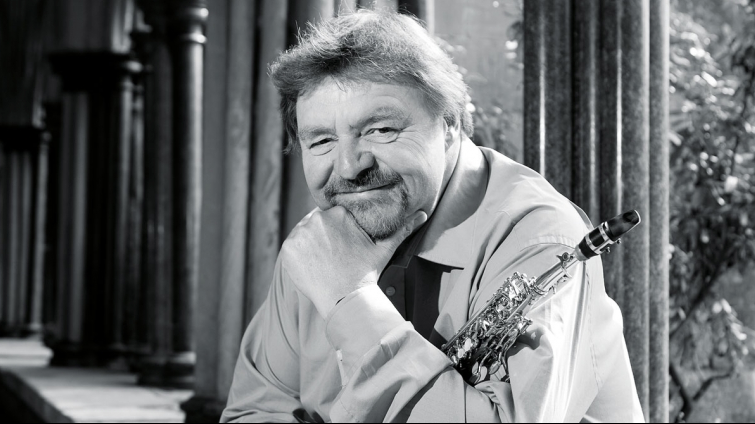 10th May – John Surman
First up, Brighton Festival presents the Ivor Novello award winning saxophonist John Surman, an award achieved for his brilliant contribution to jazz over the last 50 years.
Accompanied by Norwegian pianist, Vigleik Storaas, the pair will be performing Surman's pioneering approach to jazz composition, including the use of electronics, brass ensembles, choirs, string quartets and orchestras.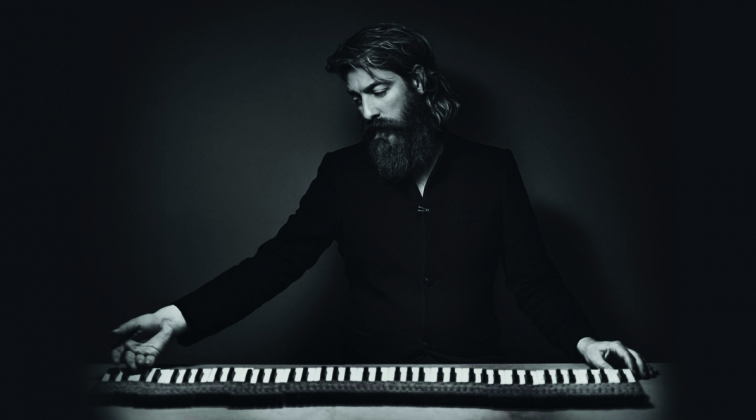 11th May – Joep Beving
Dutch Pianist Joep Beving is next in turn to grace the church's stage. Described as 'A one man recording phenomenon' by The Guardian, Beving emerged after releasing an album of 'mood music' on Spotify which he had originally recorded for his family's enjoyment – unaware that they would prove so popular. 85 million streams later, Beving has become one of the most listened-to living pianists in the world. Now with a second album Prehension under his belt, don't miss this chance to hear his beautifully delicate and contemplative compositions performed live.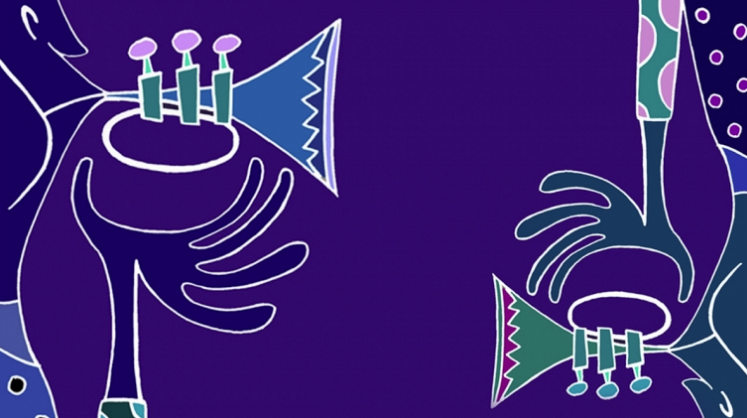 12th May – Played Twice and Electric Miles – Miles Davis' Kind of Blue
Starting off as a record party and ending up as a gig, east London's unique concept night 'Played Twice' is not one to miss. For their Brighton Festival event, Mile's Davis landmark 'Kind of Blue' will be played all the way through. with the same album then reinterpreted live on stage by the brilliant Electric Miles.
12th May – Played Twice and Electric Miles – Miles Davis through the '70s
Join the same storming band as the previous night (led by David Okumu of The Invisible) for this special evening event, which turns its attention to Miles Davis's pioneering jazz fusion compositions of the 1970's on albums like On the Corner, Get Up with It and Dark Magus.

17th May – Xylouris White
Master of Cretan lute, George Xylouris, and Jim White, an innovative Australian post-punk drummer, have fulfilled a long-held ambition in coming together as a duo. Described by the Guardian as 'One of the most intriguing fusion duos you'll come across', they combining free-jazz, avant-rock and ages-old Greek folk traditions. Their 2014 debut album Goats topped the Billboard World Music chart, with their recent third album, Mother, showing a more elegant and thoughtful nature than it's predecessors. Fluid in nature, exciting and edgy, the music is riveting, compelling and spellbinding.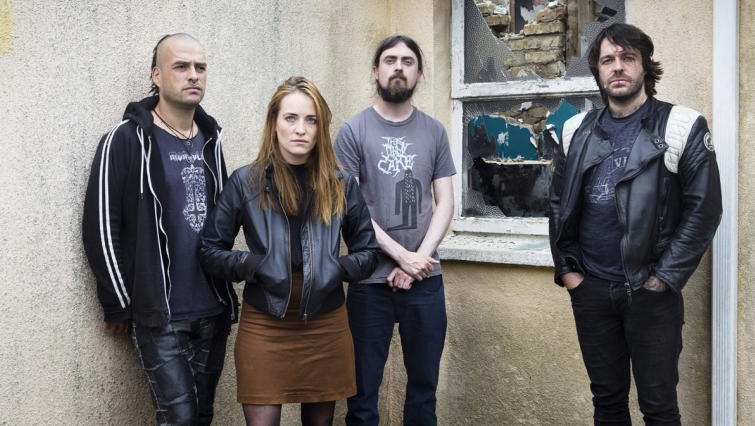 18th May – Lankum
Lankum are a four-piece traditional folk group from Dublin, who combine distinctive four-part vocal harmonies with arrangements of uilleann pipes, concertina, Russian accordion, fiddle and guitar. 'There is folk that wants to whisper in your ear, and then there is the music of Lankum: urgent, desperate and detonating.' So wrote The Guardian's in its five-star review of Lankum's latest album, Between the Earth and Sky. Although a traditional acoustic group, subtle traces of influences can be detected, from American old-timey music, krautrock, ambient techno and psychedelic folk, to black metal, drone, punk and rock n' roll – bringing the four-piece at the forefront of bringing traditional song to a new generation.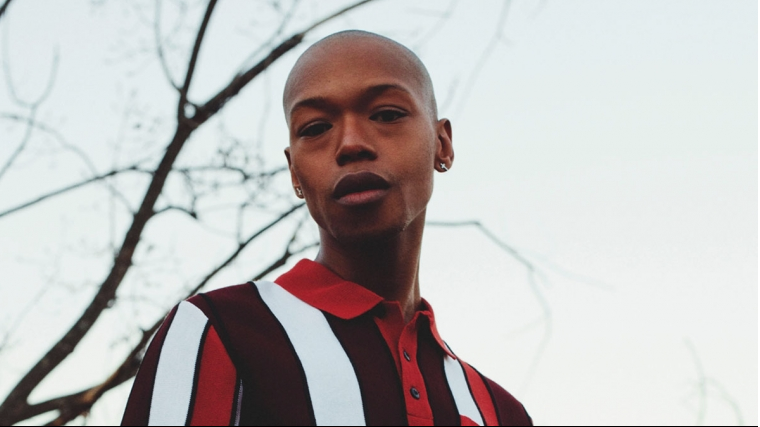 19th May – Nakhane
One of South Africa's brightest stars, Nakhane multi-talent spans from his award winning work as a singer, songwriter and instrumentalist, as well as for his writing and acting. Citing Malian musician Ali Farka Touré as an influence, Nakhane's music also shows traces of Radiohead and David Bowie in the languid guitars and his beautiful soaring vocal harmonies. As NME describes, Nakhane is 'A wonderful singer and songwriter destined for a very big future'.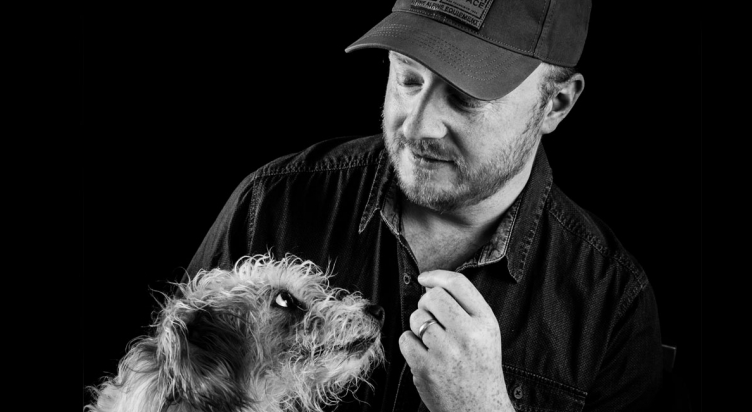 24th May – Malcolm Middleton + Iain Shaw
One half of Scottish indie rock group Arab Strap, Malcom Middleton is set to perform for the festival, previewing new songs and revisiting his older work. Having released 7 solo albums, he's delighted to have been invited to perform by his friend David Shrigley. Joining the bill is Iain Shaw, a Glasgow musician whose quirky folk song-smithery has turned Shrigley's poems into incisive songs on albums like Awesome and Listening to Slayer.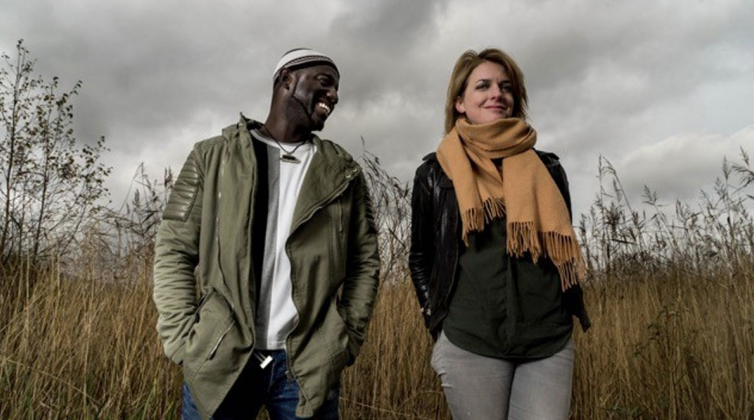 26th May – Catrin Finch & Seckou Keita
Prepare to take flight on a thrilling live experience by two virtuoso musicians in this multi-award-winning collaboration of harp and kora. Welsh harpist Catrin Finch and Senegalese kora player Seckou Keita draw on their own traditions and fuse them with remarkable synergy, creating a sound described as 'absolutely hypnotic' (Guy Garvey BBC 6Music). With both instruments from the same family, they occupy a vital place in these rich cultures. Catrin and Seckou dig deep into Manding and Celtic roots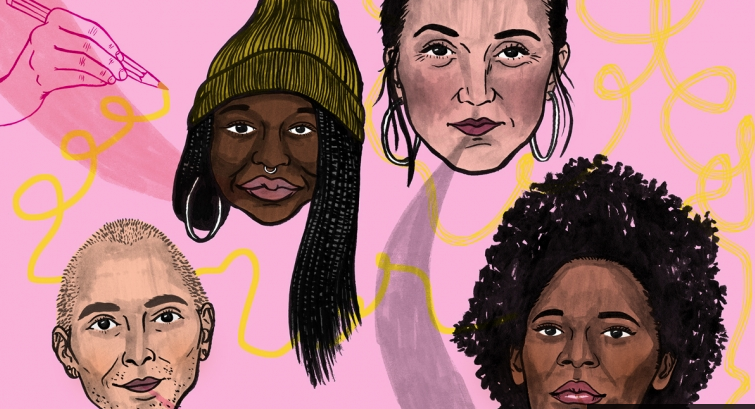 26th May – Poets & Illustrators: With Hollie McNish, Bridget Minamore, Toby Campion & Theresa Lola
Illustrations by Jess Wilson & Cressida Djambov
For this one-off event, Brighton Festival pairs some of the finest, freshest poets around with live illustrators for a sharp, straight-talking night of poetry, projection and experimental art exploring the theme 'hard work' – inspired by David Shrigley's 2000 book and this Festival's cover artwork. Hollie McNish's poems have challenged stigmas around sex, breastfeeding and young motherhood, earning her a worldwide following. She is joined by Leicester boy and National Slam champion Toby Campion, and two female powerhouses: writer and columnist Bridget Minamore, and 2017 Hammer & Tongue champion, Theresa Lola. They are joined live by illustrators Cressida Djambov and Jess Wilson who will illuminate their work with vibrant colours, quirky expression and a healthy dose of eccentricity.