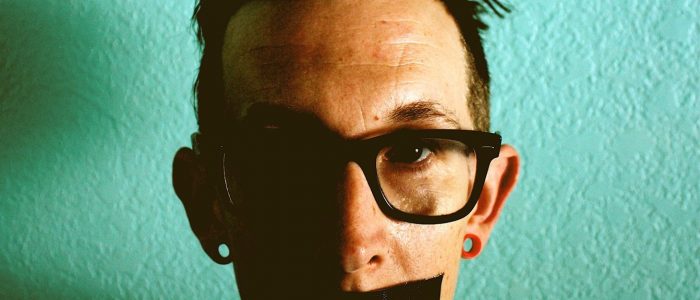 Micah P. Hinson
Wednesday 6th February 2019
+ Support
Doors 7:00 pm
Price £15 + booking fee / £19
The USA dark raw singer returns to Brighton for a heartfelt and emotional performance in support of his latest album.
Memphis-born Micah P. Hinson explores the heart of darkness within society on his latest album, offering a transcendent escape to new beginnings. His music is heartfelt, emotional and open about his struggles with addiction, homelessness and prison, and his raw performances have placed him solidly as 'one to watch'.
New album 'When I Shoot At You With Arrows, I Will Shoot To Destroy You' is out now on Full Time Hobby.
"Without beginnings there would be no end. With no ending there would be no beginnings. This is Micah P. Hinson finding a new beginning."
"Micah P. Hinson has hardly shied away from controversy and sometimes difficult allusions… He is a compelling artist, not someone you're likely to always agree with, an inventive lyricist"
Americana-UK.com