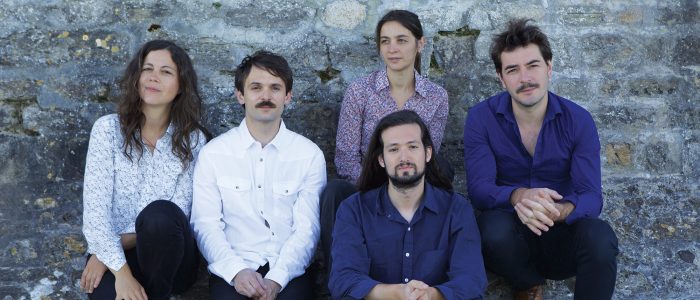 Aquaserge
Wednesday 28th June 2017
support
Doors 8:00 pm
Price £6 + booking fee / £8
Lewes Psychedelic Festival presents…
AQUASERGE
French psych-experimental pop act Aquaserge return after their thrilling show at The Green Door Store. Formed from members of Stereolab and Tame Impala, their new album Laisse ça être is an amalgamation of dance grooves textured with rhythmical and metrical twists; film noire entrenched in poeticism; wild creativity paralleled with the cerebral.

AQUASERGE has been a subterranean driving force in the international music scene, inspiring and influencing countless musicians & fans. After operating for years like a a kind of nebula, a shifting aggregate drawing over 60 musicians in its orbit, while knitting an extended web of connections by collaborating with the likes of Tame Impala, Stereolab, Melody's Echo Chamber, Acid Mothers Temple and Aksak Maboul, the band has now distilled down to a strong 5-piece core, which is wildly creative in the studio, powerful and exciting on the stage.
Coded messages, anadiplosis and automatic writing, dance music grooves peppered with rhythmical & metrical twists, shades of Italian and French film music, a dense political & poetic subtext: such are the ingredients of Laisse ça être, the new album by brilliant experimental pop band AQUASERGE.
"Aquaserge's sound is global, cosmic, and genuinely kaleidoscopic. Like Paul Scheerbart's vision of global architecture, their music is densely packed with ideas, mathematically precise, boldly anarchic about ignoring borders with boundaries of every kind, and dazzling with joyful weirdness." – The Wire
"Like a cratedigger's fantasy band, Toulose's Aquaserge mine a colourful seam of psych-rock, jazz and Afrobeat, their vintage production techniques lending the quintet's assured grooves a suitably authentic '60's quality." – Uncut 8/10
—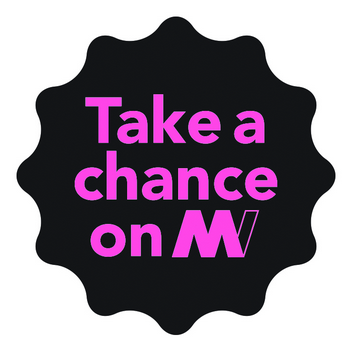 We love all kinds of music and we love sharing it with you. Our range of gigs is eclectic, all with one thing in common: the MV seal of approval! Keep an eye out for this logo, shining a light on some, smaller intimate shows you may have missed.