What Have Our Venues Been Up To? Returning From Lockdown
May 2021 Update
As independent promoters, the support from our relationships with local venues is incredibly important, without our amazing Brighton and Kent grassroots where would we be?! Throughout the ongoing circumstances and multiple lockdowns our venues have been keeping busy and now begin plans for re-opening, here's a look over what they've been up to since we last saw them:
Brighton Dome
Support the arts / Brighton Dome
This May Brighton Dome are in the midst of Brighton Festival, with another round of 'Live is Alive' the success of the socially distanced shows in October last year. The line up includes Dakka Skanks presented by The Prince Albert, SuperDupes with Komedia, AFLO the poet brought by Latest Music Bar and Tiawa presented by The Old Market. It is so brilliant to see this incredible festival well underway after being canceled so heart-breakingly in 2020.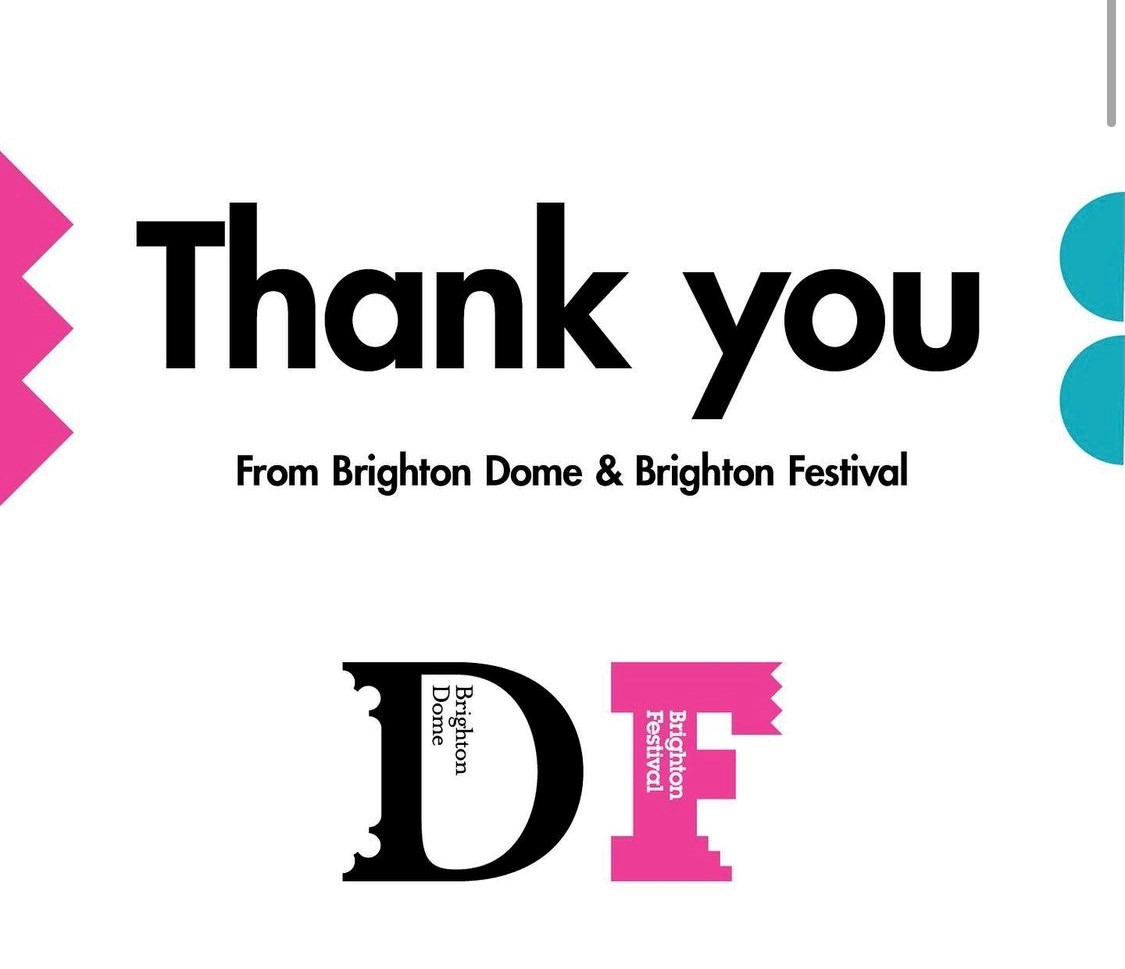 Brighton Dome are also collaborating on a 'festival of the future' with Digital Catapult and Wired Sussex with funding from DCMS in a 5G powered event to support artistic invocation and audience experiences through digital technology, as well as co-producing four part YouTube series #GOGGLEDANCE to fill Brighton and Hove with banter, giggles and dance moves!
Chalk
Chalk – Brighton (chalkvenue.com)
Despite the current circumstances Chalk has been thriving over lockdown booking some incredible artists for the near future. These include a sold-out YungBlud concert, the living legend, Sir Tom Jones in September and our very own Pompoko this September! https://www.instagram.com/p/CJ8UuYlHbXY/?utm_source=ig_web_copy_link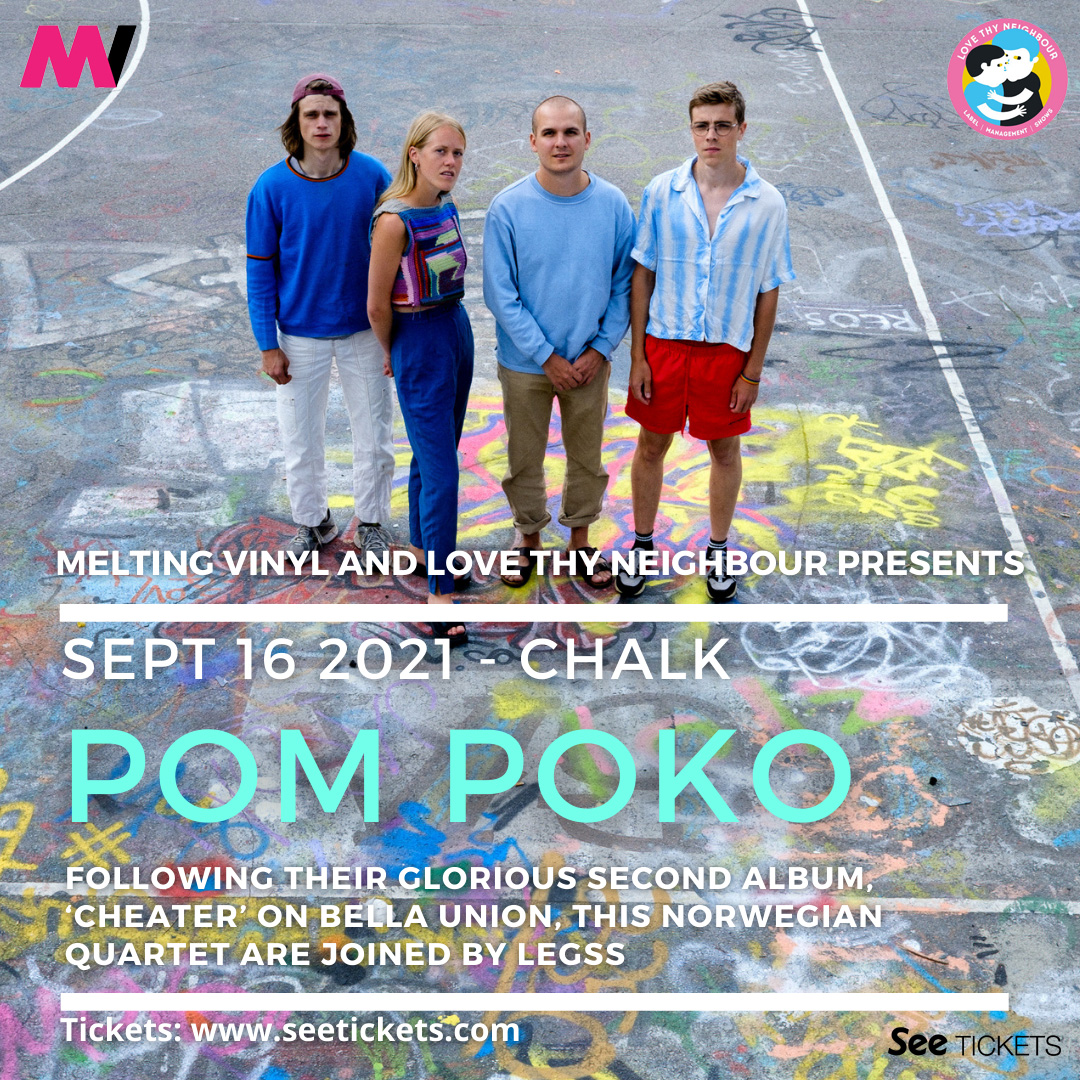 Folkestone Quarterhouse
Quarterhouse Events – Creative Folkestone
Throughout lockdown we've been working closely with this Kentish art filled music, theatre, comedy and film venue, to book (and then reschedule) a number of gigs for the upcoming year, including British Sea Power (July), The Staves (September) This is Kit (November) and Lau (February 2022) – For more information check our our 'What's On' section –
Along side this Creative Folkestone have been busy running the Creative Folkestone Triennial alongside Folkestone Fringe to create opportunities for and showcase new talent, taking place from July 22nd to November 2nd this year! Artists include poet Hollie McNish and actor Russell Tovey to inspire upcoming talent, with many more to be announced. To get involved and for more information follow this link: Folkestone Triennial – Creative Folkestone
Green Door Store
Along with turning 10 years old in January this year the unique venue continue to promote #saveourvenues and #revivelive to help get grass roots venues back on their feet post lockdown and we can't wait to present Sonic Boom there this September.
Komedia
Komedia – Comedy / Music / Club / Cabaret / Food / Drink
This comedy, music, arts and overall entertainment venue have spent the last 14 months whilst being closed to the public to conduct a full refurbishment, inside and out! Their Instagram features images of the new and improved Komedia which we can't wait to get inside in just a weeks time, as they announced a six week long soically distanced programme of comedy, music, kids shows and much more starting Saturday 22nd May to the 26th of June. Don't miss out of this diverse selection of over 26 shows by following this link: https://www.komedia.co.uk/brighton/whats-on/?utm_source=ep&utm_medium=body&utm_campaign=linktrack&utm_content=wysiwyg
Join us at the Komedia this October for the wonderful Laura Veirs!
St. George's Church
We have been working closely with St. George's throughout lockdown to bring you some incredible new shows once the restrictions have lifted. This year at St.Georges we have already announced many new shows, including our very own Erland Cooper, folk legends, The Staves and Brooklyn bombshell Joan as Policewoman, along with a number of live streamed shows.
The Charities, who hire St George's, continued hosting on and offline events, Brighton Early Music Festival, Brighton Gay Men's Chorus, with The Hanover Band receiving the Culture Recovery Fund and Hullabaloo Quire hosting safe outdoor singing session events every Saturday this month!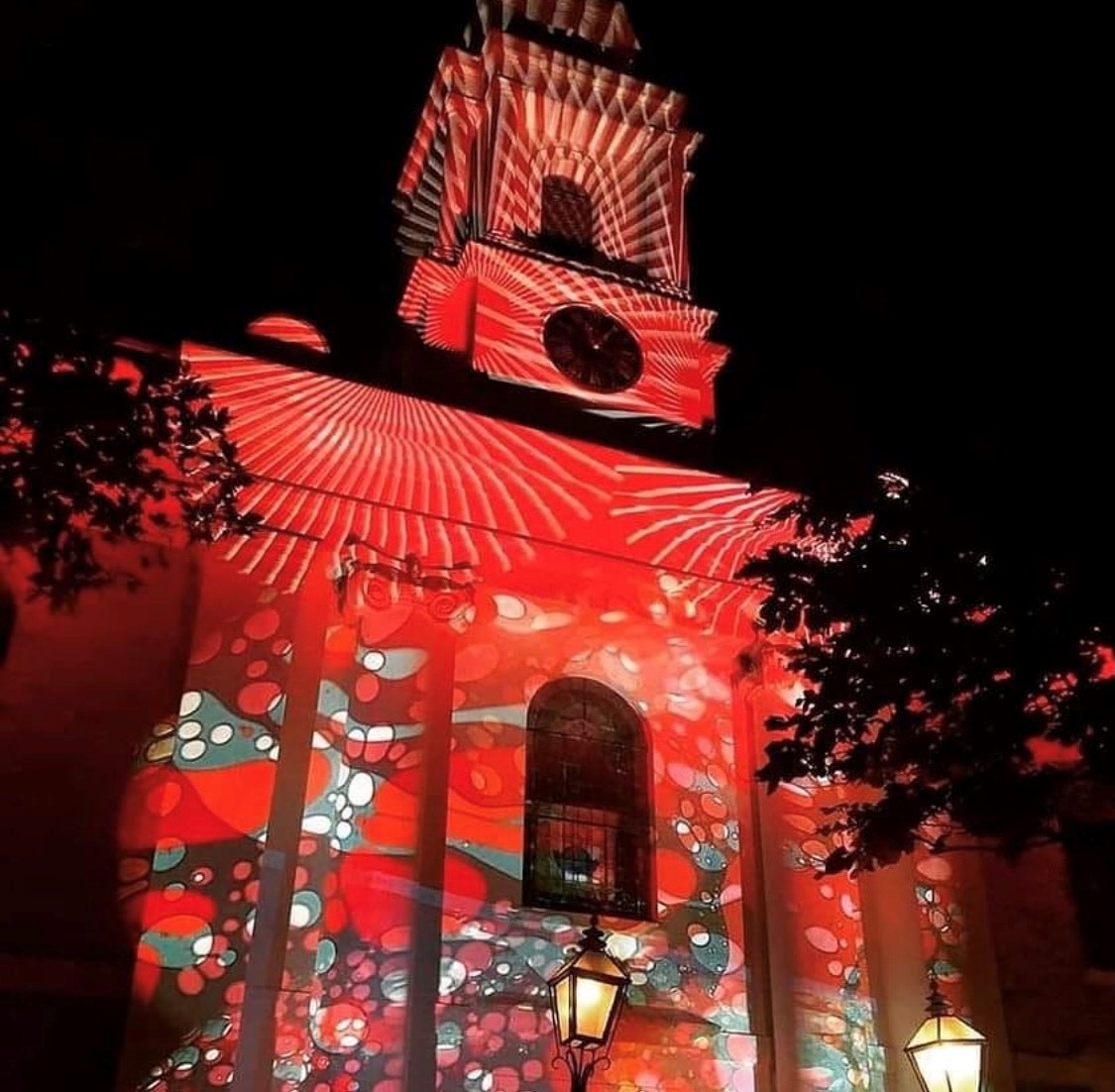 The Gulbenkian
Gulbenkian (thegulbenkian.co.uk)
This dynamic Kent based arts centre has been able to somewhat re-open this month, having kept us all active during lockdown by regularly posting creative ways to entertain ourselves when stuck at home like, Free Online Play Readings, Virtual Date Nights and Exercise Classes with Motion House.
This month The Gulbenkian have been able to open their cafe Monday-Friday for drinks, snacks and sandwiches with the safety of outdoor seating. Excitingly from the 18th of May the cinema will also re-open and our shows will go ahead this year! These include the legends Gruff Rhys and Erland Cooper!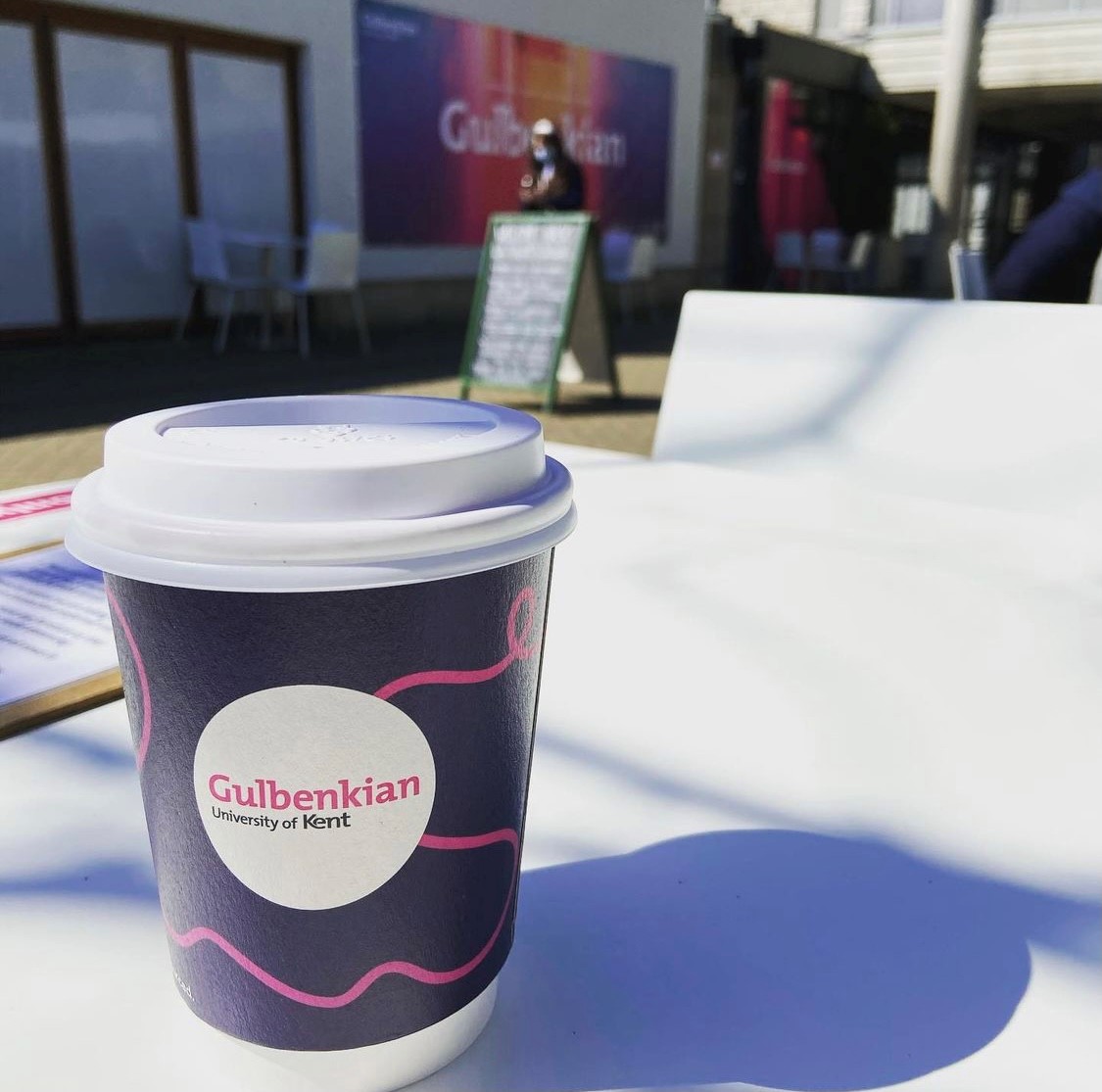 The Hope and Ruin
'Tuesday Takeover' continues over on The Hope and Ruin's Instagram, where each week an upcoming local artist takes over their page. Recent artists include the likes of Wyldest and Gaffa Tape Sandy.
Recently this unique bar announced their opening hours from the 17th of May, following government guideline changes, as 12PM-12AM Monday-Sunday and 12PM-2AM Friday-Saturday. We look forward to seeing you there and at our Hanya event this November or Pictish Trail in March 2022!
The Old Market
Recently this incredible venue announced their collaboration with Look Out Brighton on their 'The Exchange' Event at Brighton Festival. This joins together internationally acclaimed artists and young people in Brighton and Hove, finishing with a live event on Thursday 20th May to showcase the results of the 8 week exchange. Collaborators include visual artist Lucy Cran, Artistic Director of Battersea Arts Centre's Beatbox Academy, Conrad Murray and Australian sound and site artist Madeleine Flynn among many more! Get your free tickets here: The Exchange – LookOut Mentoring | Brighton Festival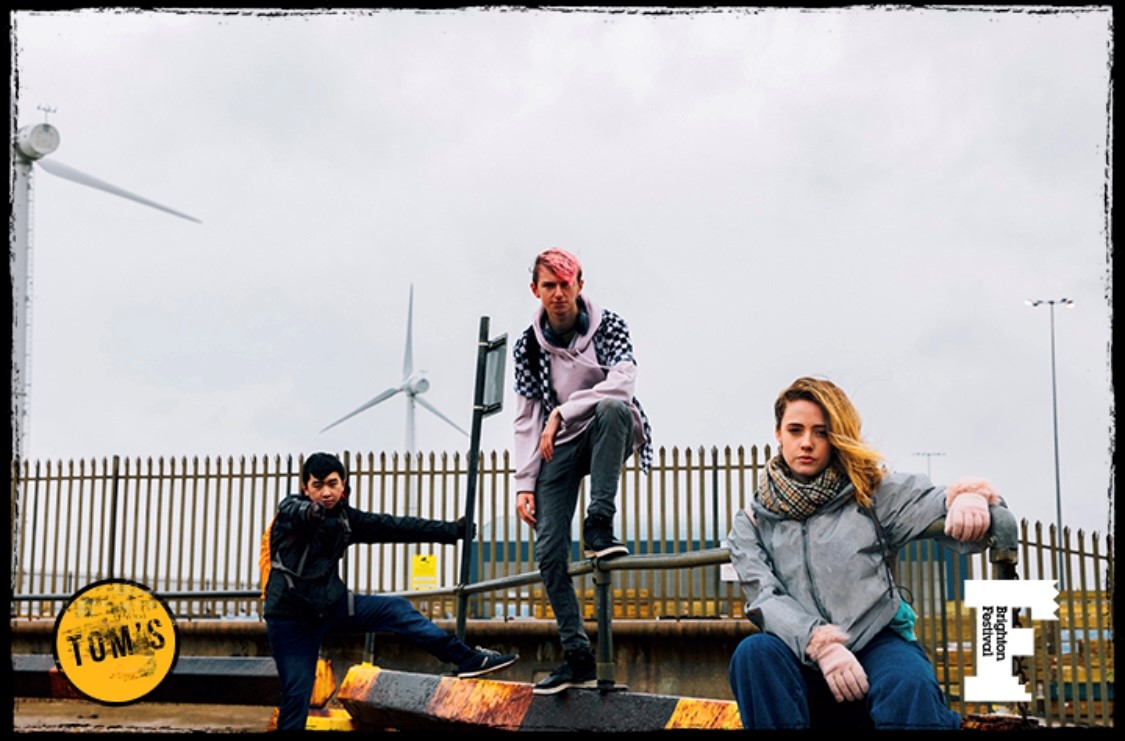 We are so excited to see The Old Market again at our Rival Consoles show this October!
The Rose Hill
The Rose Hill, Rose Hill Terrace, Brighton, Music Venue and Arts Hub, formerly The Rose Hill Tavern.
The fun, artsy, community space that is, The Rose Hill continue to keep us entertained with a 'Channel 0 Test Transmission' Zoom. Along with international talent, they have also been showcasing local music, art, films, performances and live visuals. Each month has a different theme, recently it was this month it's 'Day To Night Day To Day Data', tickets are free apart from a donation of your choice.
Catch Brigid Mae Power at The Rose Hill this November!
To help keep the venues we love alive please donate here: Fundraiser by Mark Davyd : GMV Crisis Fund with Music Venue Trust (gofundme.com)