What Have Our Venues Been Up To?
As independent promoters, the support from our relationships with local venues is incredibly important, without our amazing Brighton grassroots where would we be?! Throughout the ongoing circumstances and multiple lockdowns our venues have been keeping busy, so here's a look over what they've been up to since we last saw them:
The Hope and Ruin
This one of a kind bar has introduced 'Tuesday Takeover' where each week an upcoming local artist takes over their Instagram page. These artists have included the likes of Gender Roles and CLT DRP.
We love seeing venues supporting local artists and this idea is a really unique way to provide them with a large platform to engage with a local Brighton audience.
Komedia
Komedia – Comedy / Music / Club / Cabaret / Food / Drink
This comedy, music, arts and overall entertainment venue has taken time whilst being closed to the public to conduct a refurbishment! Their Instagram features images of a new dance floor being sanded down which we can't wait to tear it up once again in a few months time!
The Rose Hill
The Rose Hill, Rose Hill Terrace, Brighton, Music Venue and Arts Hub, formerly The Rose Hill Tavern.
Each month the fun, artsy, community space that is, The Rose Hill have kept us entertained with a 'Channel 0 Test Transmission' Zoom. Along with international talent, they have also been showcasing local music, art, films, performances and live visuals. Each month has a different theme, this month it's 'Interplanetary Communication' and tickets are free apart from a donation of your choice. Sign up for this months event here: Channel 0 Test Tranmission #6 : Interplanetary Communication Tickets, Sat 27 Feb 2021 at 21:00 | Eventbrite
Green Door Store
In January this unique venue turned 10 years old and as a celebration released their own merchandise, made to order, to be 'green' and minimise waste with all proceedings going to #saveourvenues! To get yours follow this link: https://www.crowdfunder.co.uk/save-the-rossi-bar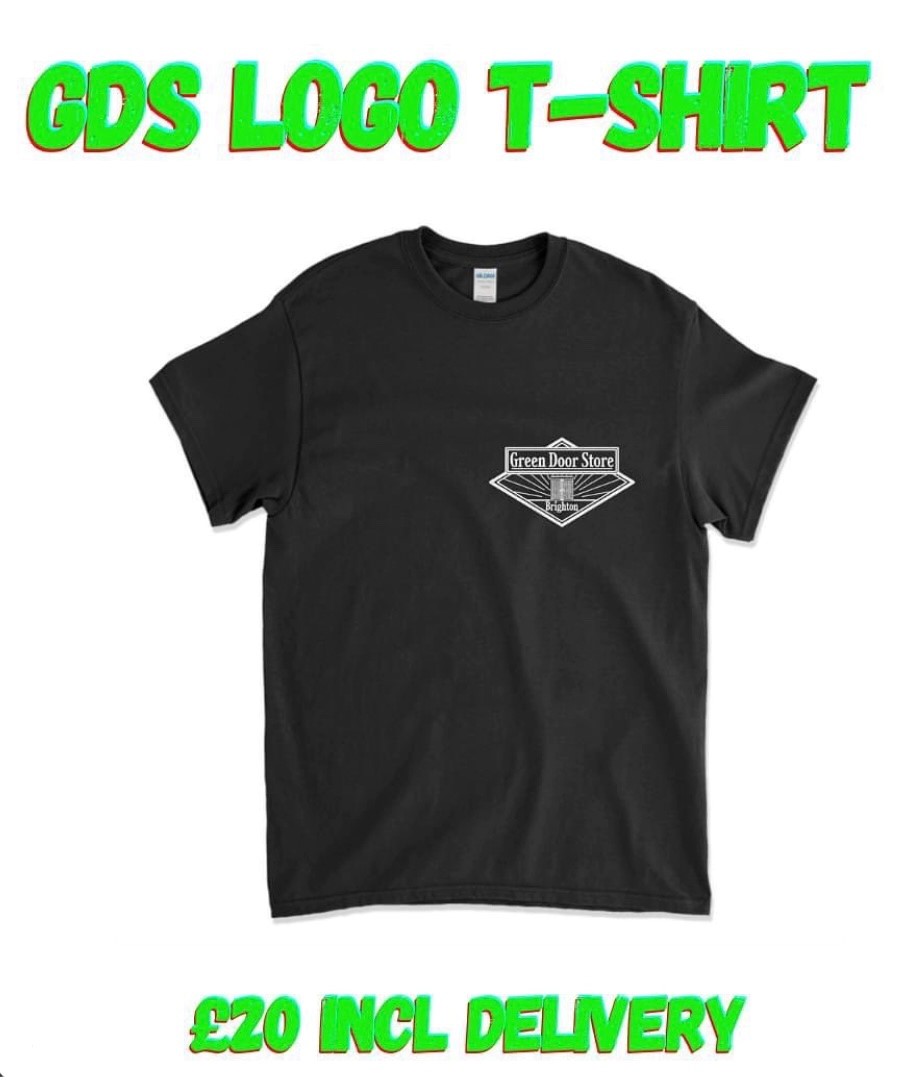 Chalk
Chalk – Brighton (chalkvenue.com)
Despite the current circumstances Chalk has been thriving over lockdown booking some incredible artists for the near future. These include a socially distanced Shame band, a sold-out YungBlud concert and our very own Pompoko this September! https://www.instagram.com/p/CJ8UuYlHbXY/?utm_source=ig_web_copy_link
Brighton Dome
Support the arts / Brighton Dome
Since the socially distances 'Live is Alive' events at Brighton Dome back October last year yet another lockdown was put in place! However, this venue haven let it phase them and, as part of the government's Kickstart Scheme, have been actively working with Brighton Festival and Future Creators UK to become a gateway organisation for creative culture in the South East. Already they've secured more than 80 paid work placements for young people across 20 different organisations in publishing, arts, digital media and more! Amazing work!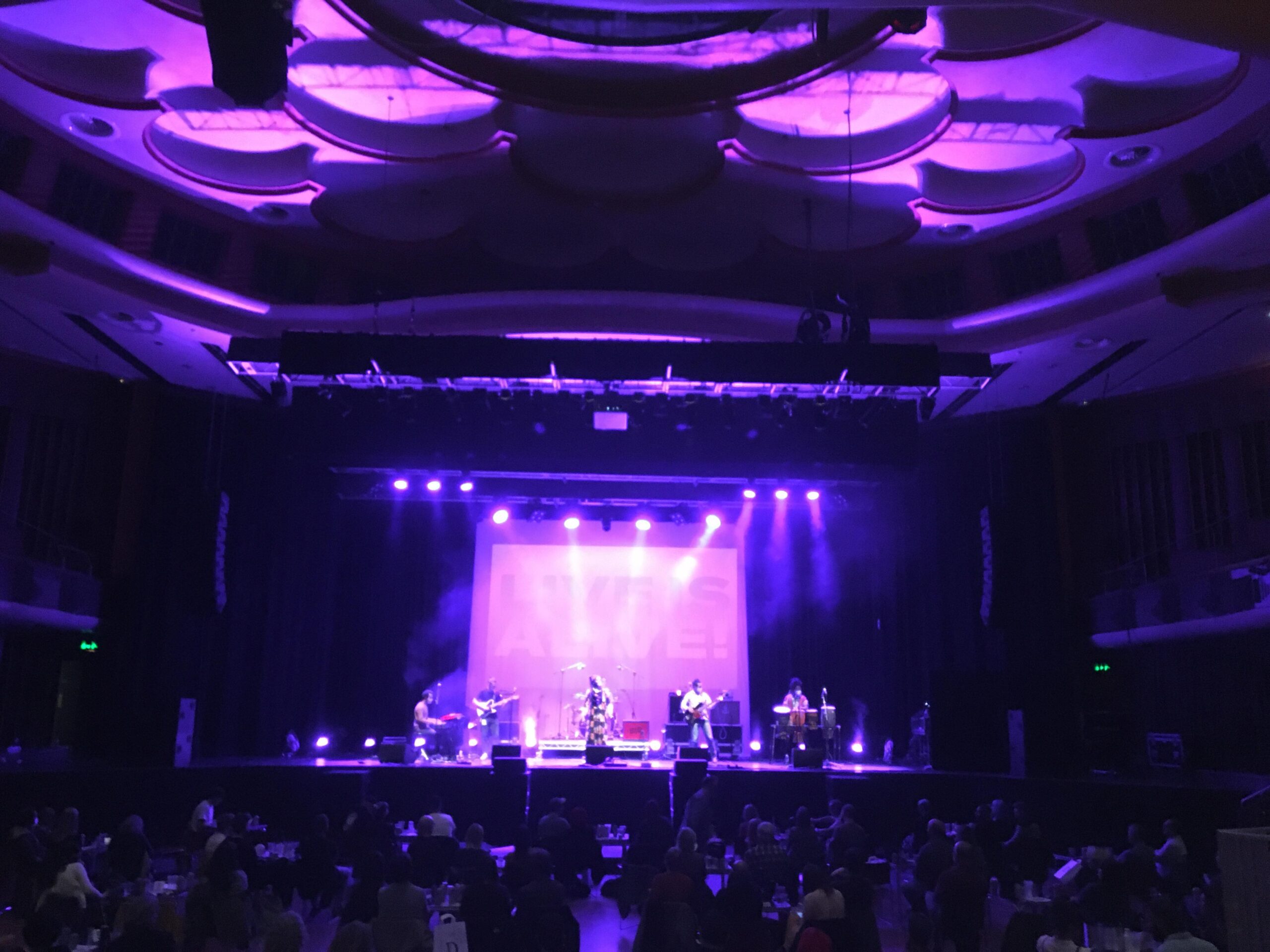 St. George's Church
We have been working closely with St. George's throughout lockdown to bring you some incredible new shows once the restrictions have lifted. This year at St.Georges we have already announced 5 new shows!
The Charities, who hire St George's, continued hosting on and offline events: Brighton Early Music Festival, Brighton Gay Men's Chorus and The Hanover Band.
The Gulbenkian
Gulbenkian (thegulbenkian.co.uk)
This dynamic Kent based arts centre has been doing it's best to keep us all active during lockdown. Their social media has been flooded with creative ways to entertain ourselves when stuck at home! These have included; Free Online Play Readings, Virtual Date Nights, Online Performances from Gulbenkian's Young Company, Exercise Classes with Motion House and providing us with some incredible Gulbenkian Spotify playlists of their favourite upcoming artists!
If you can't wait till June, check out their socials for the best ways to keep busy! Gulbenkian (@thegulbenkian) • Instagram photos and videos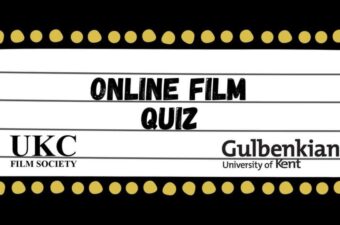 Folkstone Quaterhouse
Quarterhouse Events – Creative Folkestone
Throughout lockdown we've been working closely with this Kentish art filled music, theatre, comedy and film venue, to book (and then reschedule) a number of gigs for the upcoming year, including British Sea Power (July), The Staves (September) This is Kit (November) and Lau (February 2022) – For more information check our our 'What's On' section –
Along side this Creative Folkestone have been running online events to keep us creative in these hard times! These include Saturday Night Live Art Fever, a live art show and tell, and beautiful poetry readings including 'Swimming Home' by Silvia Mercuriali. If you want to get involved check our their website (linked above).
To help keep the venues we love alive please donate here: Fundraiser by Mark Davyd : GMV Crisis Fund with Music Venue Trust (gofundme.com)