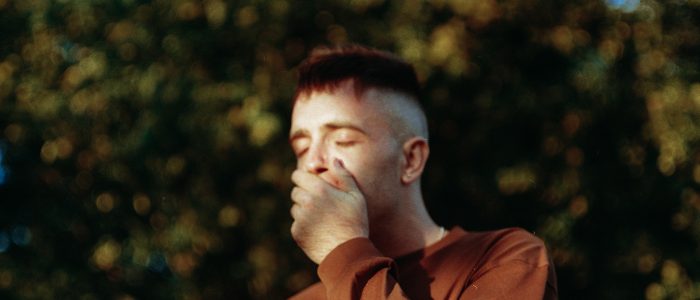 Benjamin Francis Leftwich
Wednesday 26th February 2020
+ Special Guests
Doors 7:30 pm
Price £16.50 + booking fee / £20.50 on the door
Ben takes in the Komedia on an intimate UK tour for February and March 2020, which will see him play in venues he hasn't before around the country.
Benjamin Francis Leftwich returns with new single 'Elephant'
'Elephant' is the first piece of material to surface since his acclaimed album 'Gratitude', released earlier this year, his most powerfully personal, and intimate, music to date. The single is taken from a forthcoming EP due this autumn on Dirty Hit.
Where 'Gratitude' saw Ben embrace more electronic elements and bring darker production nuances into play, 'Elephant' takes him back to his roots, as those signature hushed vocals impact over an ethereal choir backdrop and delicate guitars.
Speaking about 'Elephant', Ben said: "For me, this song is about re-connecting with personal history and unresolved sadness through a clearer and more compassionate lens than was looked through before. I have always loved elephants for their strength, beauty and unique nature, and so using the idiom of an 'elephant in the room' felt right in writing about the past from a kinder and calmer perspective.
I think this song is an observation on re-engaging with past trauma for growth, rather than seeing it as something to ignore and pretend isn't there, or never even happened."
'For Leftwich, Gratitude is a triumph in its own existence…such a wonderful collection of songs'. The line of best fit